Current Funders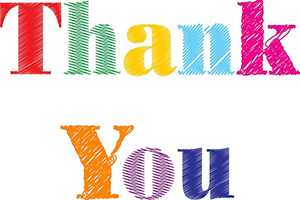 "THANK YOU TO FUNDERS"
CIS'ters is enormously grateful to the many individuals and organisations who are helping our small charity financially.
In supporting CIS'ters, they help 100s of survivors.
BUT ALSO, all of our donors are saying that they, too, think that the sexual abuse of children is not ok, that there is a long term impact for victim/survivors.
During the financial year 2017/18 (1 April 2017-31 March 2018) we are in receipt of grants from:
Joseph Rank Trust (2nd year of a 3 year grant)   
Esmée Fairbairn Foundation Trust (1st year of a 3 year grant)   
Hampshire & IoW Police and Crime Commissioner   
Enterprise Rent-A-Car Foundation   
ExxonMobile Volunteering Fund
Plus Sponsored events and donations from many of our members; and from other individuals.
Finally a thank you to the growing number of organisations that have commissioned us to deliver consultancy or training events; plus the delegates who have attended training events we have hosted – all of the income has helped keep us going.
However, other than for two of the named grants above; most of our income is unpredictable. This does affect our ability to plan and develop sustainable services. So – if you can help us – please make contact so we can discuss further.