Volunteering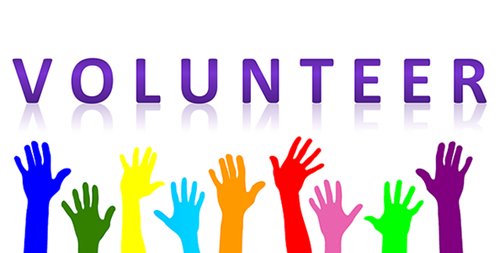 CIS'ters relies heavily on the amazing goodwill of our 90% volunteer workforce; and we are hoping that you would like to help us too ?
CIS'ters in common with many other charities continues to rely heavily on the existence of, and goodwill from, our volunteer workforce.
In the main, in support of our ethos of 'survivors together' and that we are a women only group, our workforce continue to be gender sensitive and roles defined as female where essential.  Again, given the focus of our work, the majority of our workforce are individuals with lived experience.
However, in recognition that there are many other individuals who have not only the appropriate skills needed to help support the work of CIS'ters, but also abundant willingness and energy, we continue to welcome non-survivors into roles where it can be demonstrated that they add value.