About Us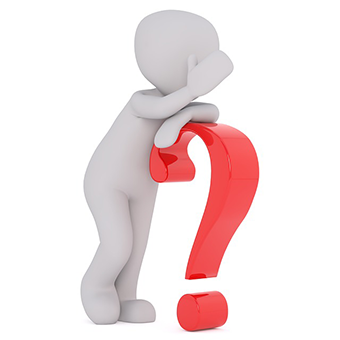 CIS'ters is a survivor led group for women who as female children/teens, were raped/sexually abused by a member of their immediate/extended family.
In this section, using the drop-down sub-headings you will find:
Podcast - Introducing CIS'ters 'You Are Not Alone'
Our Vision and Mission
General Policies, including safeguarding
Professionalism
Awards
Current Funders
Approach To Research Issues
Terms & Conditions
Our website isn't perfect, but then neither are we. There are still some gaps; there are some rough edges – but we hope that you find what you need within the sub menus across this website. Also wanted to say:
It has taken us years to (1)source the funding for this website, and then (2) find the right developer, then (3) develop the content.
Task 1 was initially the most difficult, but task 3 has undoubtedly been the hardest, because we have had to find precious time from within a busy work schedule that was already overloaded by 800%. This in major part has been due to the impact of a wider consciousness within society of the existence of an escalating prevalence of child sexual abuse.
Thank you to all the other organisations and individuals we reached out to during developmental and content stages. Your assistance has most definitely been appreciated.
Registered Charity Number 1184857  (Please note our original registration number with the charities commission was 1123125).