How Can You Help Us?
Let's Raise Awareness
You might not realise that there is no statutory requirement for professionals working in schools or other institutions to report knowledge or suspicions of child sexual abuse. Workers in these settings have a 'responsibility of care or professional duty' to report, but there is (as yet) no legislative requirement that they do. 
'Mandate Now' is a pressure group that seeks the introduction of law requiring all staff who work in 'Regulated Activities' to report concerns about the welfare of a child to the Local Authority.
Educate Society/Adults – so we and they, can stop children being sexually abused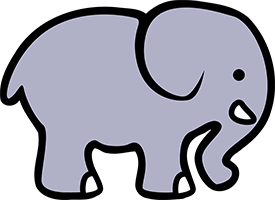 We know, as adult survivors, how few of us were able to let anyone know what was happening to us as children. The reasons are complex and very little will change that particular dynamic. However, we do know that adult survivors reaching out for help is the first step to raising awareness. So, lets begin to talk about the 'Elephant in the Room' together, and then as and when appropriate, within a wider audience.
How can we help you to talk about the 'Elephant in the Room'?