Feedback from Survivors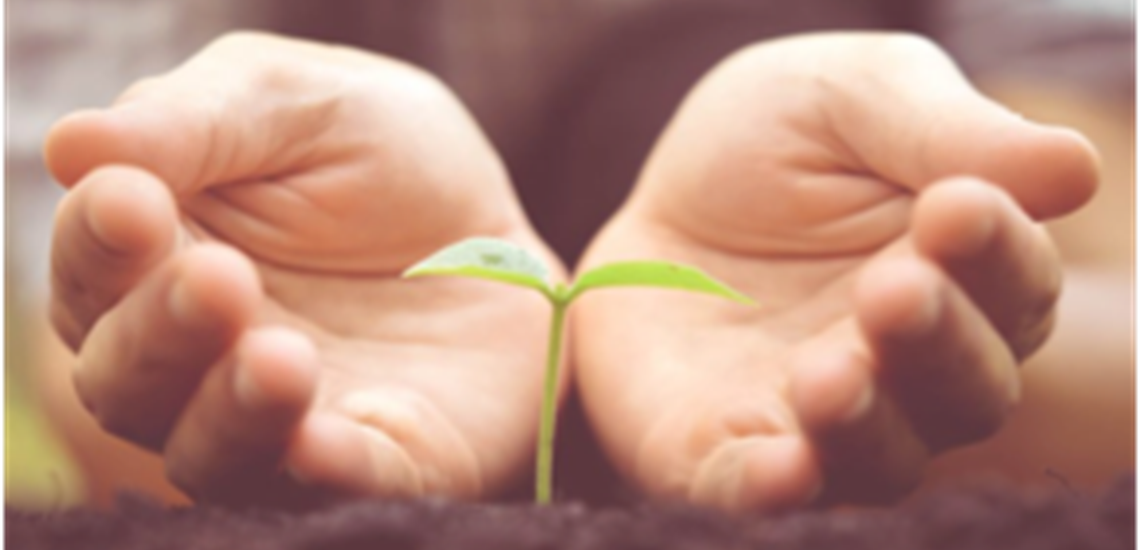 You can also find further feedback and poems from Members in our Newsletter
Feedback from Members Who Attended our Residential Weekend in May 2022
"This weekend workshop has truly been life changing for me…For the first time in my life, I felt as though I was truly accepted for who I am and more importantly I have learned to accept myself ".
"I met some wonderful women and I felt empowered to stand alongside them all. For the whole weekend, I felt very safe to be able to relax and allow my feelings to come to the surface and explore a mixture of emotions. Above all, I laughed so very much and this felt really important to give myself permission to do so when it was such an emotional event for me".
"I felt so loved and cared for, something I struggle with on a daily basis. I have begun the process of healing as a direct result".
Feedback from a Member - April 2021 
"I wanted to give some feedback.
You have continued to support me and offered help if and when I felt able to accept it. 
Because of CIS'ters I was able to screw up the courage to receive counselling from my local specialist rape and sexual abuse centre.
Because of CIS'ters I was able to acknowledge the past, and recognise its role in my present.
Because of the newsletters, seemingly arriving by some telepathic witchery, I was able to manage these last 5 years worth of acceptance and growth with at least some of my faculties intact.
Your constant support has meant more than I can say and I hope to one day be brave enough to play a more active part. Jo (1242)"
Our Psychoexperiential Weekend 2019
Our yearly Psychoexperiential Residential Weekend Event in October 2019 was, as always, much appreciated and enjoyed by the members who opted to attend.  The weekend offers a chance to meet, share and learn in a safe non-judgemental environment and to attend workshops, crafts and singing for pleasure.
Feedback from one of our Members
"Dear Gillian and everyone who worked hard in making the Weekend Workshop happen:-
Thanks to all of you.  I've grown so much in the 36 hours I was at the residential event.  It was so empowering.  I really felt my confidence improve as the weekend progressed.  I've never felt such a sense of connectedness. It all felt safe, and I really feel less alone now.
I can tell that so much work goes into the event and just want to thank you all.  I picked this card as the leaves/bows represent all the lovely women I met there and the tree represents growth.  Hope you like it!  What more can I say ….. loads!  I could talk forever about how this event helped me.  Thank you all of you".
The Workshops at The Weekend Residential
'Sink or Swim' - Included aspects of 'other' experiences we had as children (i.e. What else was happening, for example, domestic violence, alcoholism etc) that affected our resilience as children, plus why professionals/others fail to ask the right questions.
'How the Brain Responds to Emotional Trauma' - This session explored the impact of trauma on the brain.  How it works and how it helps/helped us to manage the impact of our childhood experiences and thereafter.
'Managing What Feels Unmanageable' - Exploring how we and our body find inventive ways to help us manage what might feel or appear to be unmanageable situations – for example – Why don't we go bang when it gets too much?
'What Does 'Self-Care' Mean? - Exploring some of the techniques we can use, as individuals, to help manage distress and improve resilience.
'Flower Power and Our Senses' - Exploring the benefits of Aromatherapy.
'Singing for Pleasure' - Making music together is a wonderful way of consolidating our CIS'tership.
The 'Tree' at the Residential Weekend
    Delegates were asked if they would write down something positive about the weekend and hang it from our small tree.  The messages were then used within one of the optional sessions and the following was collectively created and presented during the Closing Ceremony.  
'C'
Compassion, Comfort, Comical, Connectedness, Creative, Chocolate, Crying, Contribution.
'I'
Inspired, Included, Individual, (loved for who) I (am), (less) Isolated.
'S'
Supported/ Safe, Solidarity, (understood without) Speaking.
'T'
Togetherness, Team, Totally letting go, True freedom, Team (are kind and supportive and loving), Truth, Trust,
Taking off the Mask, Tears, Tissues, Toast (burnt (a reference to the toast being burnt at breakfast!)).
'E'
Energy, Empowered, Empathic, Enlightened, Educated, Easy, Eating.
'R'
Respected, Resilient, Relationships, Rested, Refreshed, Reassured, Reliable, Relaxed.
'S'
Secure, Strong, Serious, Singing, Social, Standing together, Speaking (or not).
Above all,
CIS'ters,
collectively stands for
acceptance, belonging, unconditional love,
non-judgment and being valued.
"I like getting post from CIS'ters and being part of this community, helping me to heal".